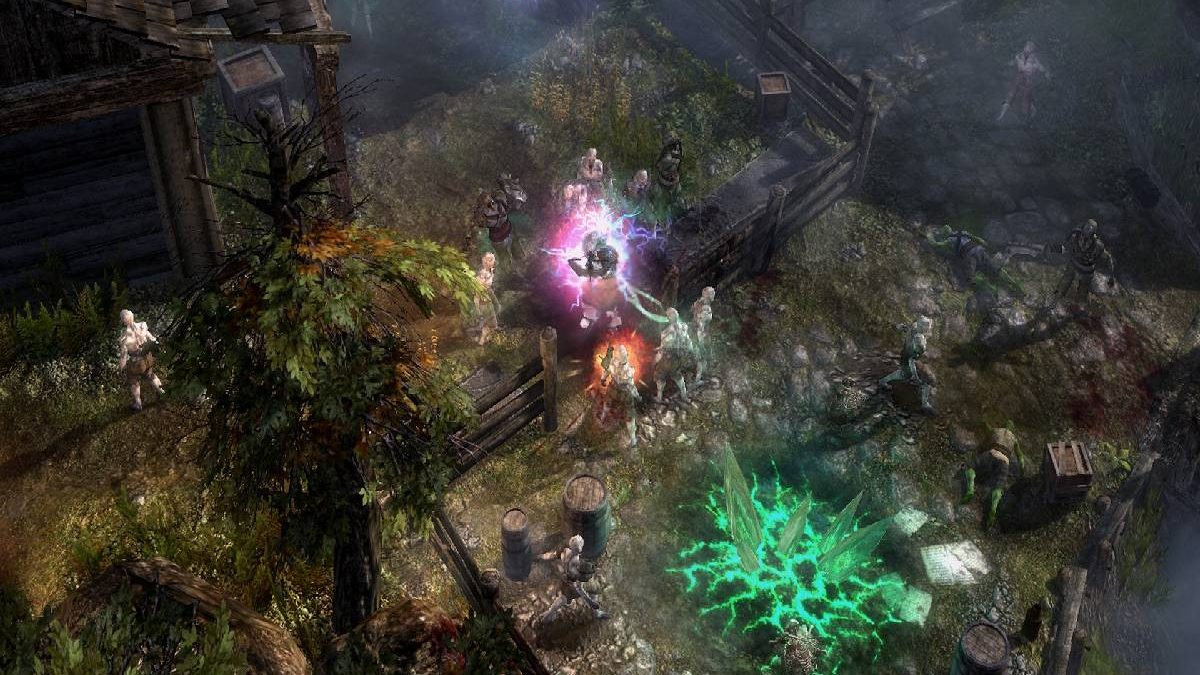 The Best Hack'n Slash
Games Like a Diablo –
Are you looking for an excellent game to let off steam within the particular genre of Hack and Slash? There are many newer and more exciting alternatives than Diablo 2, and some happen to be free or cheap. Path of Exile is just one example.
Diablo 3 has ended up being a good game thanks to the patches that have been arriving, but it is still possible to get tired. However, it is by no means unanimous that the game has recovered after the initial disappointment. There are even people who do not like the current direction that the Blizzard title has taken.
Suppose this is your case, or you are simply looking for new games within this style. There are many alternatives in many media, with different approaches and at different prices, ranging from free to full-price solo or cooperative games. Everything is to make the wait for Diablo 4 a little shorter.
How could it be otherwise? Diablo-style games debarred from this list, which is also not an accurate classification. Still, the only thing it wants is to discover titles worthy of your interest. Although, yes, we will name the first Diablo, because it is very cheap in GoG.
Hack and Slash: A massive genre on consoles
It's been a while, but there are finally tons of hack'n slash available on modern consoles. For example, the console version of Diablo 3: Reaper of Souls, called Ultimate Evil Edition. Because it is a quality adaptation and the free patches implemented simultaneously as in the PC version, it is an excellent game for those who prefer the control or do not want to buy a new machine.
In addition, for some time, the seasons have also been available on consoles, which eliminated the last significant difference between the two available versions of the game.
If we also add the ability to play offline on consoles, some have desperately asked for a PC; this version becomes an excellent alternative. And if that weren't enough, Diablo 3: Eternal Collection has also arrived on Nintendo Switch, offering a portable version of this adventure.
It would still be necessary to receive Immortal Diablo for mobile devices, possibly during 2020, which we hope does not end up being a pay to win.
Can't wait for Diablo Immortal? Here you have Very similar games.
There are very popular sagas and franchises in video games, which are not present on all platforms. This list of games similar to Diablo writes precisely to fill in that empty gap that this Blizzard title does not occupy on Android, at least from the beginning.
Can I play Diablo Immortal?
There are no Diablo games designed for mobile. While waiting for new information on Diablo Immortal, fans try other games of the same style, so we have put together a small selection of games similar to Diablo or this imminent Immortal made to beg. This new installment for mobile will invite players to experience a new story between the end of Diablo II: Lord of Destruction and the beginning of Diablo III.
Which phones will be compatible with Diablo Immortal? At the moment, hardly much information famous about the mobile game of the popular Blizzard saga, so the exact list of smartphones compatible with the title is not yet known. Hopefully, all or the vast majority of modern flagship phones that support either of these two operating systems will be compatible with Blizzard's game.
Titles similar to this popular Blizzard game
We go with all the games similar to this popular Diablo saga; we will find similarities in the graphics, game mechanics, etc. However, they will not be under the Blizzard seal, which is already big words.
Titan quest
It represents one of the best alternatives to Diablo for Android users. We are facing one of the most trendy hacks and slash games in the world.
In this game, we move to civilizations of Greece, Egypt, Babylon, or China. In them, we will have to fight against enemies to gain power and thus face the titans. They have been able to adapt the game to mobile phones, with good playability, which provides a positive user experience at all times. Of course, the download of the game has costs 7.99 euros.
Evoland
We are facing a role-playing game that critics have widely recognized on Google Play. It has many references to sagas like Diablo or Final Fantasy, which is why it may be interesting to give this title a try for Android.
This game has a fascinating premise. As we progress,  new technologies will wide open with which you will be able to evolve the game. You can implement functions such as real-time battles or 3D graphics, among others.
Related posts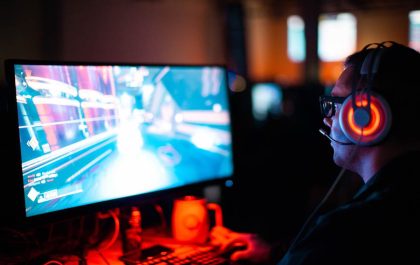 robuxday. com
robuxday. com 2023 Reviews In the expansive world of online gaming, the pursuit of in-game currency, such as Robux in…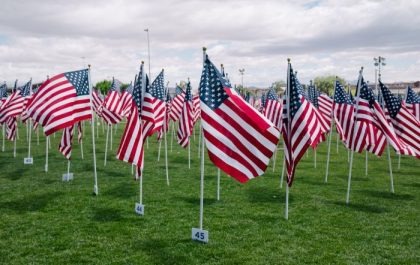 Under Our Constitution, Some Powers Belong to the States. What Is One Power of the States?
Introduction The United States Constitution, a beacon of democracy and a testament to the power of collective governance establishes a…