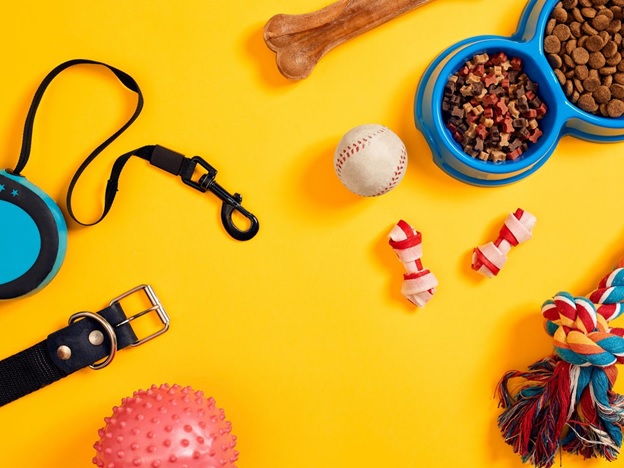 Supply Shop for Pets
For many people, their pets are an important part of their life. As a matter of fact, in some families, they have just about the same rights as every other member of the family. Although it may not look like it, but these animals provide a lot of warmth and love to their owners. Some studies have even shown that many pet owners become more responsible after taking in a pet; a cat, or dog, for example.
To non-pet owners or new owners, it may seem like all that's needed in caring for these adorable creatures is feeding them properly. However, looking after a pet involves a lot more. One really has to be intentional about it and must be fully prepared to commit. Without this mindset, looking after a dog, cat, or any other domesticated animal can quickly become a burden.
You'd have to train the animal to ensure that to a certain degree it is sociable and won't pose a threat when in public places. This is especially necessary for dog owners with breeds like the American Pit Bull Terrier that are known to be quite aggressive. You'd also have to train them to use the bathroom so that they don't poop all around the house. Click here to learn more about the American Pit Bull Terrier.
Some pets are known to chew on furniture when they are stressed or mad at their parents, among other reasons. Of course, to keep them in shape, you'd have to take them for walks and other outdoor exercises, especially if your animal friend is a dog. For the most part, a walk tends to suffice for most cats.
By now, you've probably already realized that the job of caring for animals requires a lot of commitment and one does really have to step up to the responsibility. But if you ask pet owners, most will tell you that every bit of time and effort they've put into the job is worth it. If you think you're up to the task, here are some of the things you'll need to get for the newest member of the family:-
Vaccination
Most new pet owners are aware that their animal friend needs to be vaccinated, especially if it is a pup or a kitten; adult cats and dogs also need booster vaccination. The full vaccination course usually includes two or three jabs or injections a few weeks apart and they must be administered to provide protection.
If you've taken on an adult dog or cat, you should request proof of vaccination. On the vaccination card, you should also find when the next booster is due. If for some reason you're unable to get the vaccination card or the name of your pet's last vet, speak to your own vet. They'll be able to decide if the booster is necessary or if the vaccination should be started from scratch. Check out https://www.understandinganimalresearch.org.uk/news/animal-welfare-alternatives/why-vaccinate-your-pets/ to learn more about why vaccination is important.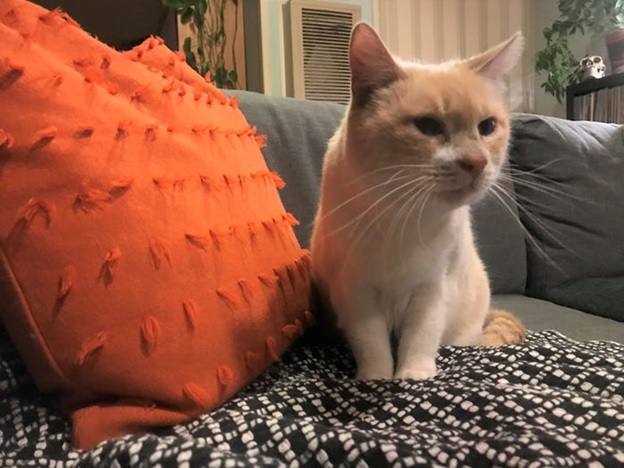 Pet Insurance
These animals like us humans can fall sick or become infected by diseases. Thanks to advances in veterinary care our animal friends now have access to CT scans, MRI, and even chemotherapy, to mention a few. However, all these do come at a cost.
With pet insurance, you can be sure that if your dog or cat unexpectedly falls ill, you don't have to worry about funds for treatment. But you should know that the insurance cost and what it covers vary between providers. To get the best deal, you may have to shop around. If you feel overwhelmed at any point, you may ask other parents for recommendations.
Food, Food Bowls, and Water Bowls
Now, this is one area you'd want to give a lot of thought to. For your dog or cat to grow strong and healthy, they must be fed properly with food that is nutritionally balanced. Both dogs and cats have specific nutritional requirements that must be met, so, you should have a sit down with your vet.
New parents are often tempted to just feed their animal friend the same food as they eat, however, this isn't appropriate. As we said, these animals have specific nutritional needs that human food may not be able to meet. Moreover, there's also the possibility that what you're offering them may not necessarily be what they'd like to eat.
It is recommended that you stick to the diet the pet was on before coming into your family. A sudden change in diet may not go down well with the animal since it is yet to fully adjust to a new neighborhood. If it is absolutely necessary that you change the diet, do so gradually by adding the new food in small portions. You can visit Holistapet to learn more about pet diet and top-quality pet foods.
Feeding and drinking bowls are equally very important items. They must be washed regularly to prevent infections and food poisoning. When it comes to the build material, there are several options to choose from. There are plastic food bowls, stainless steel, and ceramic. Many parents prefer stainless steel and ceramic bowls because the former is easier to clean, and the latter cannot be pushed around the house like plastic bowls.
Final Thoughts
You'll also need some grooming items like a brush or comb if you'll be bringing in a dog or cat that is furrier than usual. New parents may not know this but grooming goes beyond making your animal friend look good. Nail trimming, for example, can help prevent joint pains or bad pasture.
Doing something you've never done before like looking after a dog or cat can be quite overwhelming at first. But over time, you get better at it and begin to appreciate every moment.
Related posts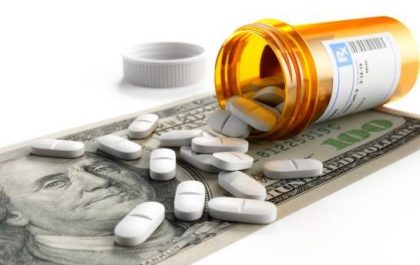 Breaking Down The Cost Of Prescription Drugs
Breaking Down The Cost Of Prescription Drugs Canadians spend around $253.5 billion on n average; annually on prescription drugs. This…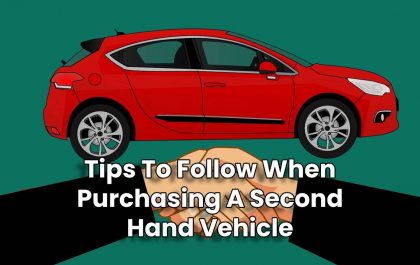 Tips To Follow When Purchasing A Second Hand Vehicle
Tips To Follow When Purchasing A Second Hand Vehicle Currently, everybody desires their own automobile. Every day, the necessity for…