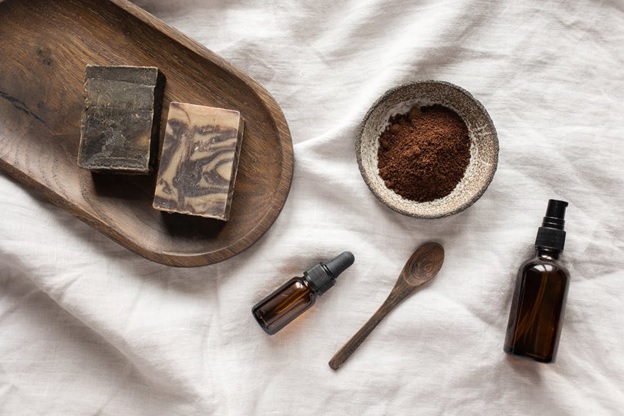 The Difference Between Topical and Oral CBD
Topical and oral CBD products are increasingly popular ways of consuming CBD oil. These two product types have different methods of administration and therefore deliver different outcomes. While topicals work on your skin, oral CBD products work within the body.
Nonetheless, understanding the different ways of administering CBD is essential for getting the most out of this supplement. Therefore, in this article, we will break down the differences between CBD topical and oral CBD oil, outlining the benefits of each so that you can choose which is best for you.
Also read: Ethernet Switch – About, Netgear, D-Link, TP-Link and More
What is Topical CBD?
A CBD topical is a CBD-infused product applied directly on the skin for maximum effects. CBD oil for topical use provides one of the easiest ways to add CBD to your daily routine. Just simply apply it to the affected areas of the body to gain relief.
Unlike CBD oil, topical products don't enter your bloodstream. Rather than affecting the whole body, they act in the area where you applied it, offering moisturizing, skin-soothing benefits.
Topical CBD products include.
Creams
Lotions
Salves and balms
Ointments
Serums
Transdermal patches
Sprays
Roll-ons
Benefits of Topical CBD
Can easily be applied directly to the skin and joints
Helps to soothe some skin conditions
Works perfectly when used on a specific area of the body
Available in different forms such as salves, creams, moisturizers, balms, or other skincare products.
What is Oral CBD?
Oral CBD products involve any CBD product ingested through the mouth. While topical CBD works directly on the skin, oral CBD is absorbed into the bloodstream. Oral CBD oil also works faster than other methods of consumption.
Benefits of Oral CBD
Oral CBD oil is very simple to use and easy to take. It's easy to dose since people can know how much CBD is in the serving size. Oral CBD also interacts with your entire body, supporting your endocannabinoid system and promoting balance in the body.
Oral CBD products include.
Oils and tinctures
Capsules, softgels, and pills
Isolate (crystals)
Vaping
Edibles (food and drinks)
Can Oral CBD Oil be Used Topically?
While oral CBD oil won't damage your skin, it might not provide any benefits either. That's because CBD oils and tinctures aren't meant for topical usage. Topicals consist of several ingredients for better absorption. They also provide benefits such as improving dehydrated skin. So, while it's safe to apply oral CBD to your skin, it's better to administer them following the manufacturer's guidelines.
Final thoughts on Topical vs Oral CBD
Eventually, deciding between topical and oral CBD comes down to your purpose of using CBD. If you want to enrich your skin with nutrient-rich hemp oils, a CBD topical will be the best option.
If you want more balanced and general effects, oral CBD is probably the better option.
You can buy topical or oral CBD at a CBD store to test which one works best for you. These stores usually offer a wide range of CBD as well as the information you need to make the right decision.
Also read: Under Desk Treadmill – About, Benefits, Findings, and More
Related posts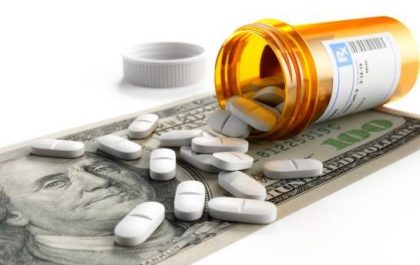 Breaking Down The Cost Of Prescription Drugs
Breaking Down The Cost Of Prescription Drugs Canadians spend around $253.5 billion on n average; annually on prescription drugs. This…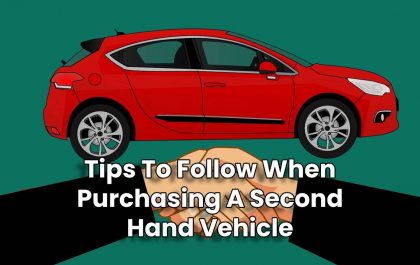 Tips To Follow When Purchasing A Second Hand Vehicle
Tips To Follow When Purchasing A Second Hand Vehicle Currently, everybody desires their own automobile. Every day, the necessity for…