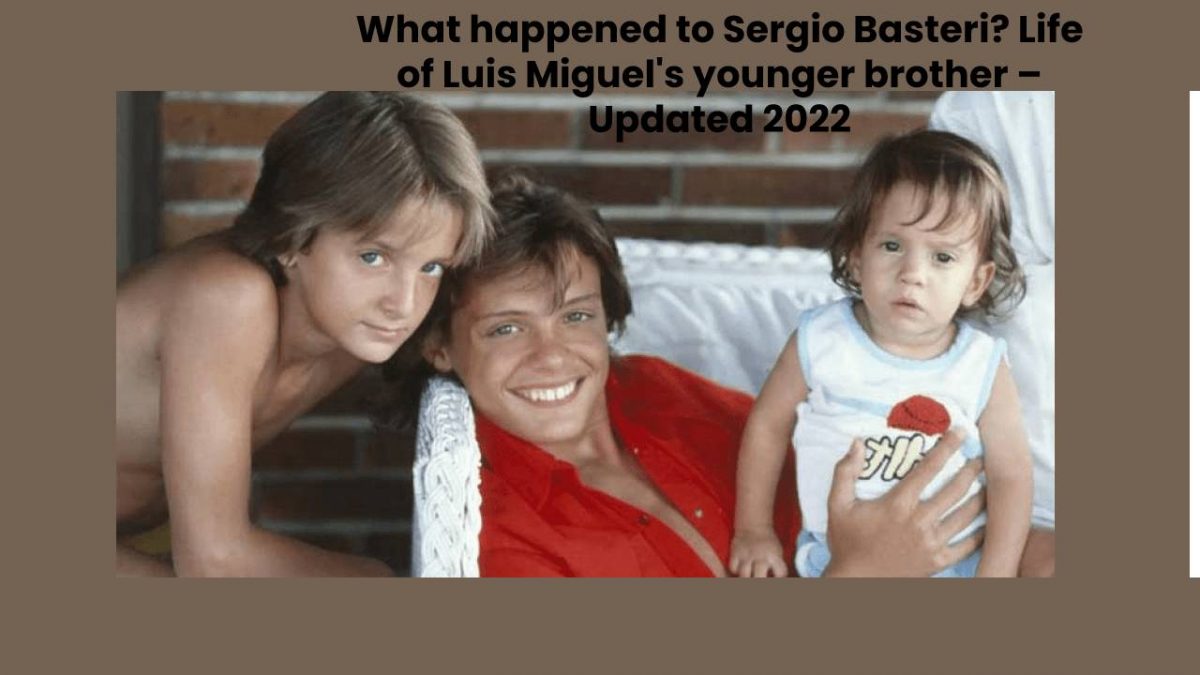 What happened to Sergio, brother of Luis Miguel?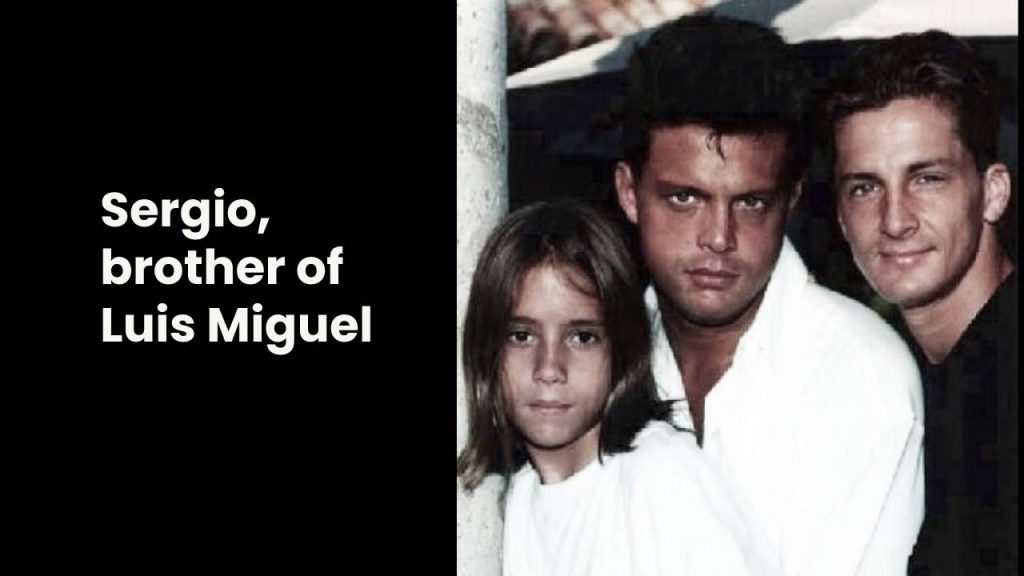 In Luis Miguel the Series, it was seen how the relationship between Sergio Basteri and "El Sol" worsened. This happened due to various circumstances. The end of the second season showed that the last problem between the brothers was due to the statements made by grandmother Matilde. She made statements to the press, causing the youngest of the Basteri to be beaten and followed by reporters.
After arguing with his grandmother and telling his brother the truth, Luis Miguel made the decision. He made decision to leave Sergio in the care of Octavio Foncerrada, a doctor and family friend.
In reality, Luis Miguel was not in charge of Sergio. Whereas, Matilde was the one who took care of his third grandson. When she died, the singer had to take care of his brother for a moment. And he did not know what he was going to do with him. Since by that time Hugo López, who was the singer's manager, had also died.
Where is Sergio Basteri now?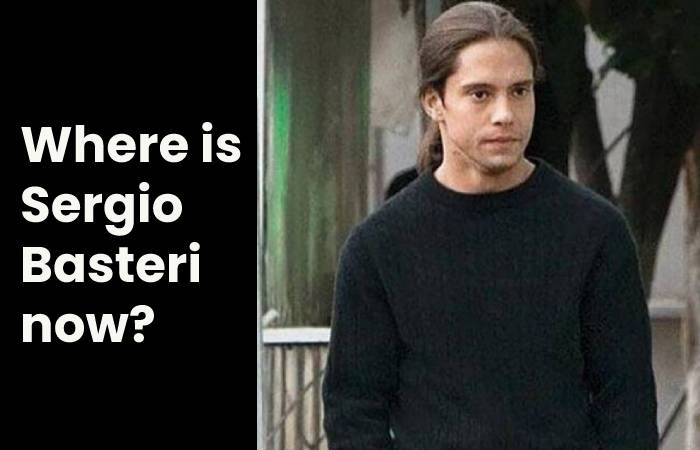 My dears, after seeing the first two chapters of "Luis Miguel, the series", season 2, one of the characters that move us is that of the singer's younger brother: Sergio Gallego Basteri.
Let us remember that Sergio was born when his mother, Marcela Basteri, was experiencing depression in the midst of marital problems with Luisito Rey. Her pregnancy was not only not easy, but Sergio was born prematurely before completing six months of gestation. And not only that, Sergio, barely two years old, was with his mother when she disappeared.
When separating from Luisito Rey, Marcela left for Italy accompanied by the youngest of her children and took refuge in her father's house in a small Italian city near Florence.
When Marcela travelled to Madrid to meet Luis Rey, she was accompanied by Sergio.
This means that whatever happened to Marcela, Sergio was close. Although he does not remember it or, in the best of cases, has not witnessed it, the consequences of that pain or that memory remain in him. Sadly.
When Marcela "disappeared", the paternal grandmother -Matilde Gallego- took charge of taking care of the child for whom she had ambitious plans to profit from her voice, supported by her other son, Tito.
In fact, it was Tito who took him to a television program, where the boy performed a song that his brother Luis Miguel also sang as a child.
Also Read: The Conjuring: The Devil Made Me Do It Torrent Movie
Does Sergio live with Luis Miguel?
The most famous Mexican star Luis Miguel has had a difficult life, especially in family settings. And that has been made even more visible. In fact, through the last chapters of the second season, they touch on a relevant topic in his life: the relationship with his brother, Sergio Basteri.
Although it is not what the fans expect. Sergio has no communication or any link with his brother, according to the Argentine portal Infobae. This statement was confirmed by the journalist Javier León Herrera in the book Luis Miguel, la Historia. In the book he assures that Luis Miguel stopped having contact with his father after a fight in a hotel. And also his brothers Álex and Sergio decided to go with their father, Luisito Rey.
The Netflix project shows how little Sergio in October 1993 was presented on television. It was presented apparently as an attack and provocation on his older brother. And since he assured the audience that Luis Miguel had forgotten about his own family. He forgotten due to his multiple tours and his busy schedule.
When Sergio decides to go with his grandmother, Luis Miguel makes a new attempt to make her stay with him. When Marcela, his mother, disappeared, little Sergio was attacked at school and harassed by reporter. This incident made him feel unprotected and very scared.
Luis Miguel Brothers
"Damn, Micky!" The new season of Luis Miguel La Serie has arrived with a new wave of questions that reach Sergio Basteri, the singer's younger brother. If the first instalment gave us an intimate look at his childhood and family life, the second part promises to continue revealing some of the mysteries of his life. The fate of his mother, embezzlement in his career and yes, again, what happens within his family, including his brothers, who in real life remain a mystery.
One of them is Sergio, a member of the idol's two brothers who were orphaned since he was two years old. "Do you think I'm going to let them do to my brother what they did to me?" Diego Boneta expresses as the singer in one of the scenes, so in the new instalment of Netflix, some doubts about Sergio Basteri's life will be cleared up, a character who at times has been as persecuted as the star.
Related posts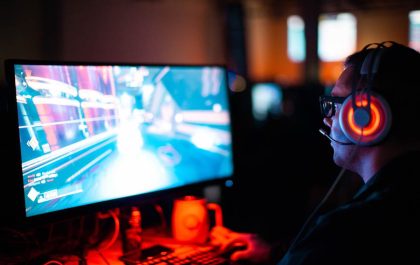 robuxday. com
robuxday. com 2023 Reviews In the expansive world of online gaming, the pursuit of in-game currency, such as Robux in…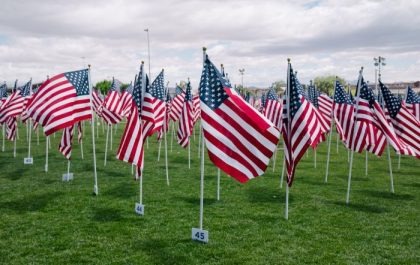 Under Our Constitution, Some Powers Belong to the States. What Is One Power of the States?
Introduction The United States Constitution, a beacon of democracy and a testament to the power of collective governance establishes a…