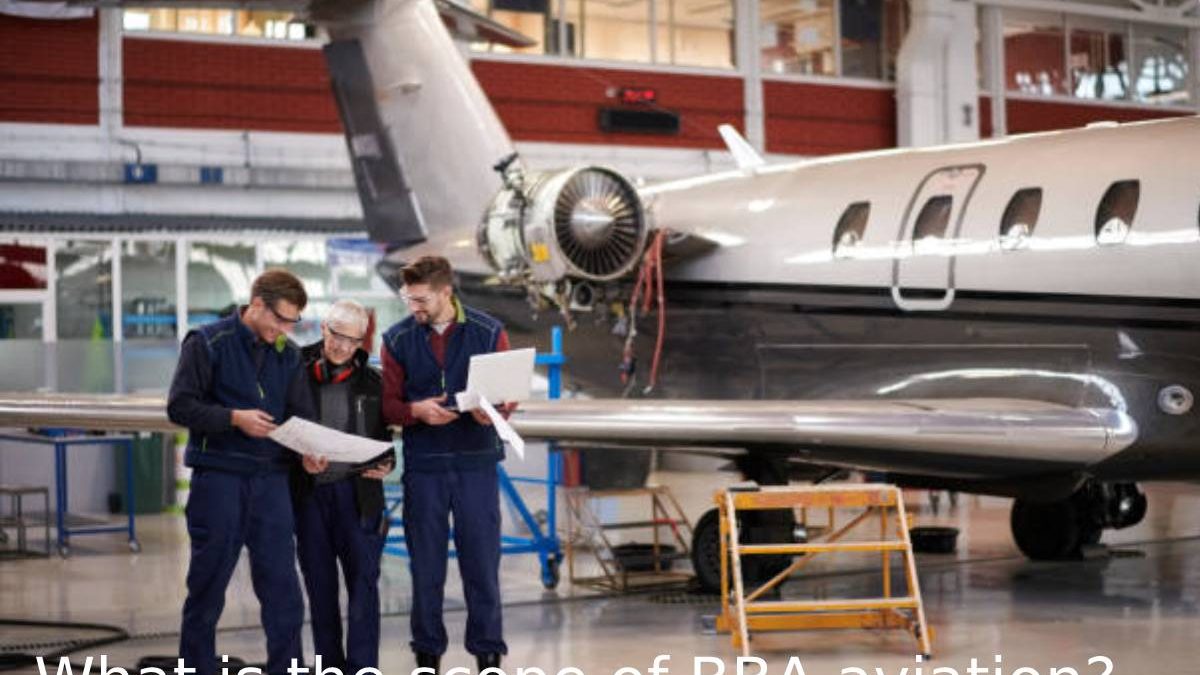 BBA stands for Bachelor of Business Administration. It is a three-year undergraduate degree programme that deals with the study of subjects associated with business and administration. BBA is a popular professional degree programme that offers in-depth knowledge of the business world, making graduate employment ready. Additionally, this undergraduate programme offers a range of traditional and new-age specialisations, such as digital marketing, human resources, logistics management, business analytics, and aviation.
This article will walk you through the scope of a BBA in aviation.
The scope of this specialisation is vast as the aviation sector is mushrooming with each passing day. Hence, opting for an aviation specialisation during the BBA can be advantageous for acquiring industry-specific knowledge. Moreover, BBA aviation subjects build a competitive curriculum integrating aviation and management. The graduates of BBA in aviation can propel them toward a successful career in the growing aviation industry.
BBA in Aviation: Programme Overview
The six-semester BBA in aviation degree programme focuses on training the students in various aspects of the aviation industry, including airport planning, passenger forecasting, running operations, airport safety and security, and ensuring on-time quality service to the passengers. This course is tailor-made to provide the students with a solid foundation in management and administration that allows them to refine their managerial skills and business and leadership qualities that align with operating in aviation management.
If you want to work in the skies and explore a career in aviation, this degree will be a perfect fit. However, the broad scope of BBA in aviation makes the course worth your valuable time, money, and effort. The BBA in aviation graduates is open to exciting job opportunities within the aviation sector.
Career Prospects after BBA in Aviation
With the development of the tourism and travel industries, job opportunities have increased even more. Some of the employment areas after a BBA in aviation are:
Air Freight Manager: Airfreight managers are in charge of the airline's cargo delivery, as they are tasked with ensuring that proper processes are followed throughout the activities, starting from loading, storage, and unloading of the cargo into planes.
Aerodrome Officer: The aerodrome officer is responsible for aviation safety, including reporting hazardous situations, inspecting aerodromes, and facilitating repairs. Most importantly, their duties also include examining the airport's lighting systems and ensuring the safety of runways.
Customer Service Assistant- Aviation Operations: A customer service assistant in aviation is a professional who assists the customers with itinerary changes and flight reservations, And also, providing flight information, solving ticket-related issues, and checking baggage.
Airport Manager: Airport managers are responsible for each airline agency's operation and administration. They segregate tasks and employ professionals for each of them. And also, which is the most critical function of the airport.
Airport Operations Manager: An airport operations manager is a professional who oversees the airport's everyday operations. These professionals are responsible for ensuring that airport functioning is in-line with the plan and that all the functions comply with the prescribed regulations and policies.
BBA in aviation does not only make its graduates employable but qualifies them to go for higher expert studies like an MBA. The broad scope of BBA in Aviation makes it worth your valuable time and effort. It is a growing field of studies that has recently come to light. And also, if you are looking for a BBA specialisation, consider aviation a hidden driver for the travel industry. Log on to our website and learn more about this programme!
Related posts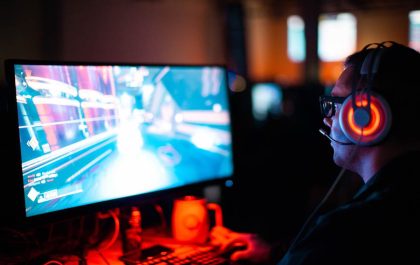 robuxday. com
robuxday. com 2023 Reviews In the expansive world of online gaming, the pursuit of in-game currency, such as Robux in…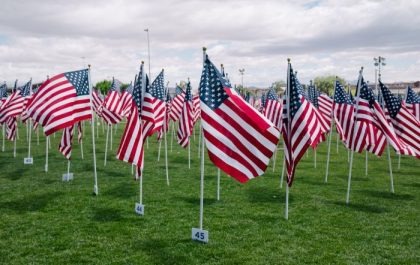 Under Our Constitution, Some Powers Belong to the States. What Is One Power of the States?
Introduction The United States Constitution, a beacon of democracy and a testament to the power of collective governance establishes a…