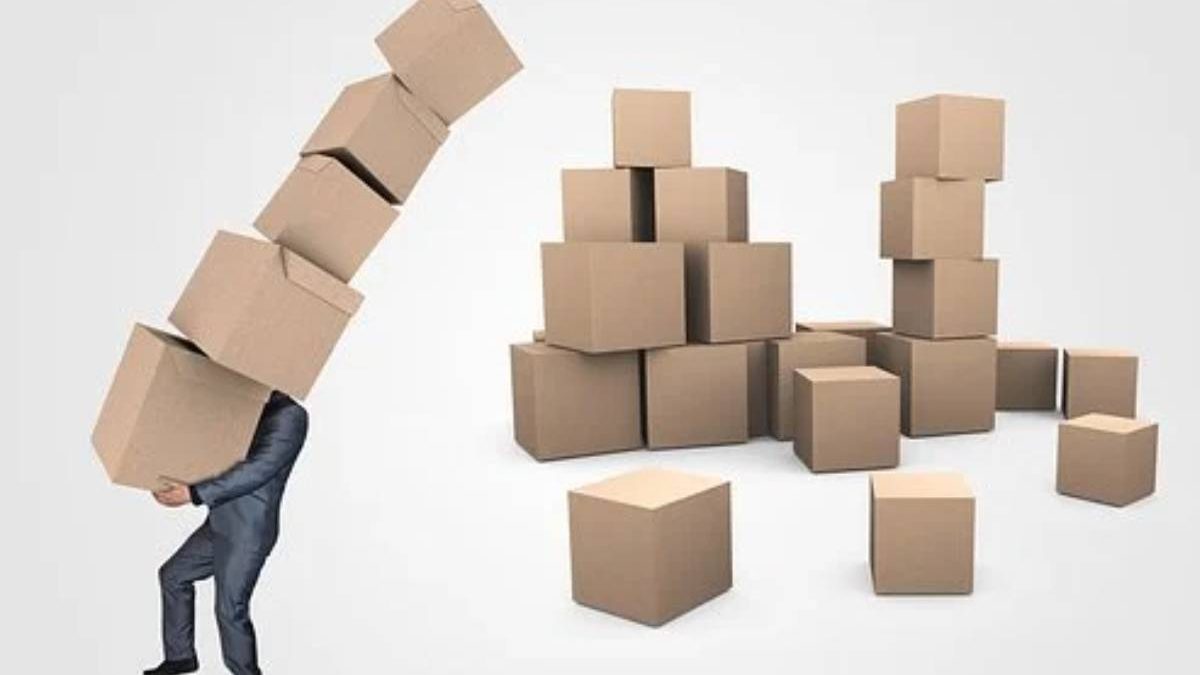 Several factors must be considered before making your final decision if you are looking for a returns management service. Outsourcing your returns process can save time and money, but it is vital that the service you choose meets the needs of your business. Here are some things to check for when selecting a returns management service:
● Integrated Services
When selecting a returns management service, it is crucial that the service integrates well with your existing platform. For example, if you use an eCommerce platform, you will want to ensure that the returns management service you select can integrate easily with these platforms. This will ensure that any data collected from customers can be easily transferred into your system so that you can quickly process any returned items.
● Streamlined Processes
The right returns management service should have streamlined processes that allow for speedy and efficient processing of returned products. Look for a service that offers automated tracking of returned products so that they can quickly identify any issues and take corrective action. Additionally, look for a service provider experienced in working with logistics providers to ensure the timely delivery of products back to your warehouse.
● Ongoing Management Support
Finding a returns management provider who offers ongoing support and assistance when needed is also essential. Look for one with trained staff available to help troubleshoot any issues or answer questions about their services. Additionally, look for one who offers regular updates on their services so that you can stay up-to-date on any changes or enhancements they may have made over time. This will help ensure that you always receive the best possible return experience from them.
● They Offer Rapid Order Turnaround
It is becoming increasingly important to choose a return management service that can process orders with rapid turnaround. This helps ensure that customers who want to exchange the items they've purchased or receive a refund will get the best experience possible from your store: no long wait times and no frustration due to slow processing speeds on the back end.
● They Guarantee Order Accuracy
Making sure that the items you return are accurately and properly handled is extremely important – not only is it essential that they go back to the right place, but timely order processing of returns can also be a critical factor in increasing customer satisfaction. That's why choosing a return management service with a 100% order accuracy guarantee is so important. Look for services that offer this quality assurance to give yourself and your customers the peace of mind of knowing your orders will always be accurately processed.
Conclusion: Order Management Services Are Invaluable
Choosing the right returns management service is essential for businesses looking to outsource their returns process to save time and money. When selecting one, be certain they offer integrated services with your existing platform, streamlined processes, and ongoing support when needed. Doing this will ensure that you get the best possible return experience from them while also achieving maximum efficiency in processing product returns.
Related posts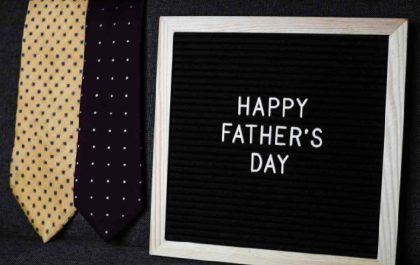 Creative Video Strategies to Make Dad's Day Extra Special
Make Dad's Day Extra Special Father's Day is a special occasion that calls for some extra love and attention. As…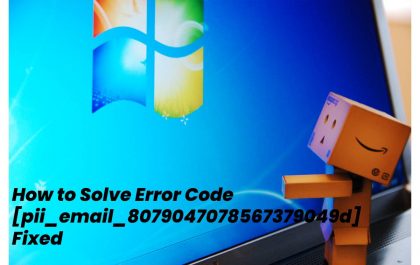 How to Solve Error Code pii_email_8079047078567379049d 2023
pii_email_8079047078567379049d Hi, I hope you are doing well. An error code is a numeric code that specifies the nature of…