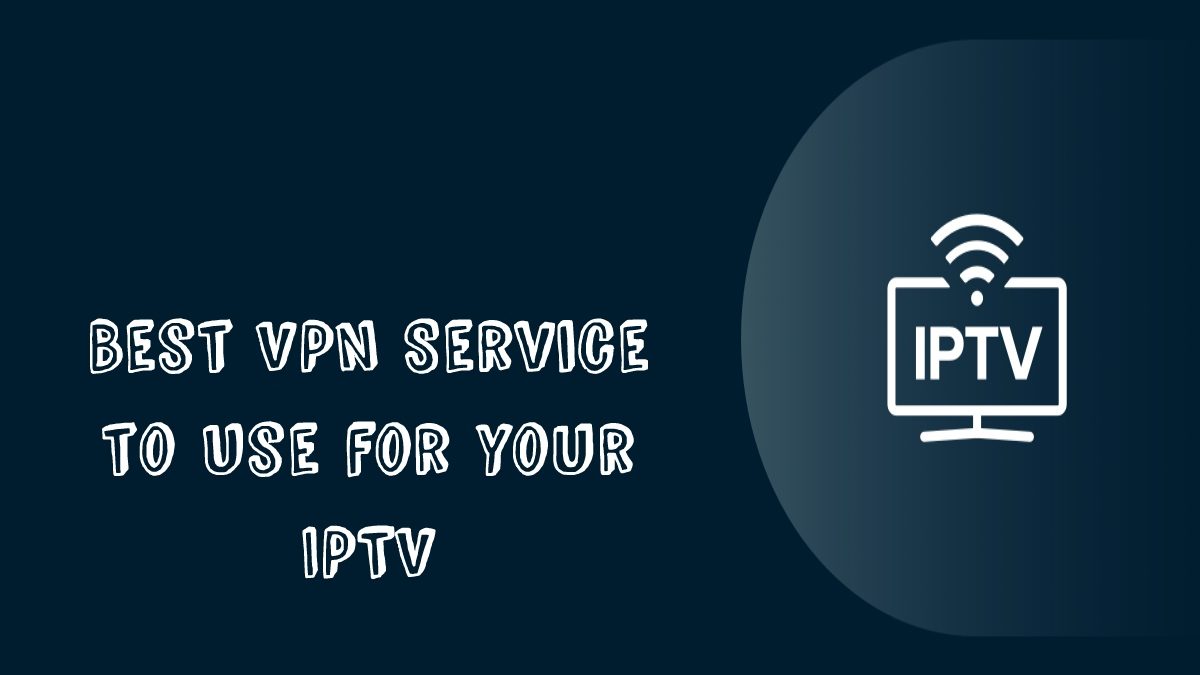 For a good reason, Internet users are increasingly adopting Virtual Private Networks (VPNs). With the rise in cybercrime and government surveillance, a VPN can help protect your online privacy and security. If you're an IPTV user,  a VPN can also help you access content that may be restricted in your region. However, not all VPN services are the same. In this article, we'll discuss qualities that make the best VPN service for your IPTV needs and help you decide on one that best fits your needs.
1.   Security and Privacy Features
The most critical quality of the best VPN service is its security and privacy features. Your VPN service should provide strong encryption to protect your online data from hackers and cybercriminals. Also, your VPN provider should have a no-logs policy, which guarantees that no information about your internet activity is gathered or stored. This will protect your online privacy and prevent your data from falling into the wrong hands.
2.   Speed and Performance
Another essential quality of the best VPN service is its speed and performance. Using a VPN can sometimes slow down your internet speed, so you choose a VPN service with fast servers and reliable connections. Look for VPN services that offer many servers in different locations so you can choose a server closer to your area for faster speed. To ensure you never run out of data while viewing IPTV, search for VPN providers that provide limitless bandwidth.
3.   Compatibility and Ease of Use
Your VPN service should be easy to use and compatible with your devices. Look for VPN services that offer user-friendly apps for different devices, including Windows, Mac, iOS, and Android. The best VPN service should also be compatible with your IPTV device, whether it's a Smart TV or a set-top box. Make sure to choose a VPN service that offers simple setup instructions.
4.   Ability to Bypassing Geo-Restrictions
The best VPN services allow you to get around geo limits and censorship by concealing your IP address and enabling you to connect to a server in a different region and access content that might be restricted in your country or region. Not all VPN services are equally good at doing this, though.
5.   Customer Support
Choosing a VPN service that provides excellent customer support is essential. Look for VPN services that offer 24/7 live chat support, so you can get help whenever needed. The best VPN service should also provide a comprehensive knowledge base with setup guides and troubleshooting tips. If you encounter any issues, you want to be sure you can get help from a reliable and responsive customer support team.
Summary
When choosing a VPN service for your IPTV needs, you want to look for a service that provides strong security and privacy features, fast speed and performance, compatibility, ease of use, excellent customer support, and affordable pricing. Considering these characteristics, you can choose the best VPN service and enjoy a safer and more private online experience while using IPTV.
Related posts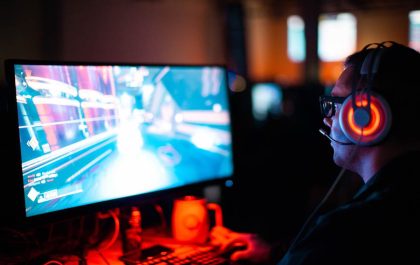 robuxday. com
robuxday. com 2023 Reviews In the expansive world of online gaming, the pursuit of in-game currency, such as Robux in…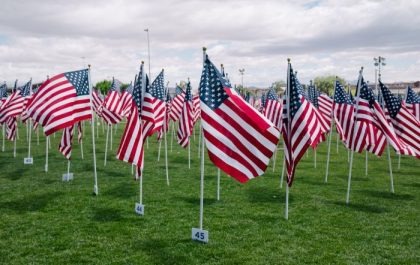 Under Our Constitution, Some Powers Belong to the States. What Is One Power of the States?
Introduction The United States Constitution, a beacon of democracy and a testament to the power of collective governance establishes a…