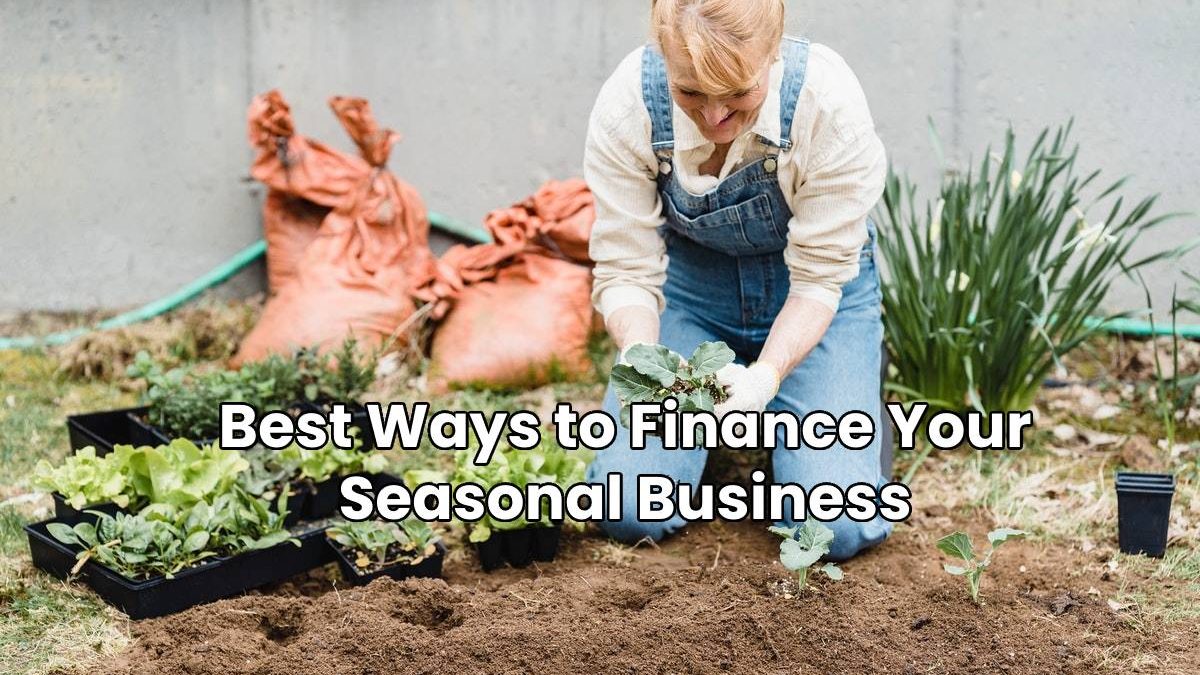 Best Ways to Finance Your Seasonal Business
If you run a seasonal business, you're probably wondering what you'll do during the inactive season. Luckily, this is an obstacle that can be overcome, but properly managing your business will be essential. Also, it'll usually be necessary to have a second job during the rest of the year. Here are a few tips that can help you to open and manage a small business that's open seasonally:
1. Find Financing That's Geared Towards Seasonal Business Owners
If you're opening a seasonal business, finding the right lender will be essential for your success. Not only do you need to know what to look for when choosing a lender, but you also need to know what to avoid. For instance, it's important to confirm that the lender you choose is licensed and has an excellent reputation.
Compare Rates
Choosing business loan lenders that do not offer competitive rates can have long-term consequences. In fact, you could end up paying tens of thousands of dollars that you don't need to spend! Therefore, it's essential to compare rates between several different lenders before settling on one. There are online platforms, such as Lantern by SoFi, that search across different financing options all in one location.
2. Find the Best Region For Your Business
Many seasonal business owners are strongly affected by the climatic or economic conditions of a particular region. Therefore, it will be important to make sure that you choose the right place to set up shop. If you choose an area that's lucrative, this can help to ensure that you'll have the funds needed to repay any business loans that you take out. As a result, it will often be possible to avoid late payment fees.
3. Know the Difference Between Secured and Unsecured Loans
Secured loans are backed by collateral, which means that you'll need to list an item that can be seized by the collection agency if you default. However, this is not necessary for unsecured loans. As a result, the interest rates of unsecured loans tend to be higher, and you'll need a higher credit rating to get them.
Be Familiar With Merchant Cash Advances
However, it's also possible to get a merchant cash advance. In fact, according to Lantern by SoFi, "A quick, easy way to get a business cash advance with no need for collateral—even if you don't have a great credit score."
4. Take Steps to Improve Your Credit Rating
Your credit rating will have a significant influence on the amount of funding that you'll be able to get from a lender. Luckily, following these simple tips will likely lead to a significant increase in your credit score:
Always make sure that you keep close track of your finances, and ensure that you pay all bills on time.
Check your credit score several times each year by going to the website of a major credit reporting agency, such as Experian or Equifax.
Make sure that you seek out advice from experts on how to navigate the unique challenges associated with running a seasonal business.
5. Thoroughly Research the Lender You're Considering
In order to get a loan from a reputable lender, it will be important to do plenty of research before choosing a financial institution to borrow from. Make sure that you read plenty of reviews to ensure that the company is trustworthy.
Finding the right financing option for your business can be daunting. Be sure to take a step back so you cover all your basis and get the loan that works best for you.
Related posts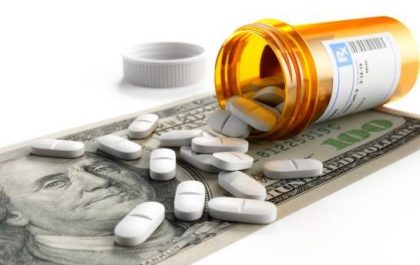 Breaking Down The Cost Of Prescription Drugs
Breaking Down The Cost Of Prescription Drugs Canadians spend around $253.5 billion on n average; annually on prescription drugs. This…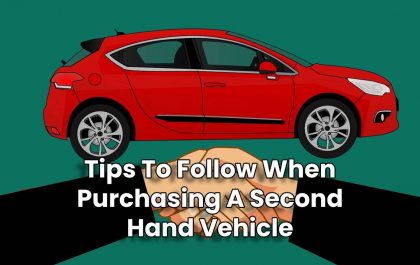 Tips To Follow When Purchasing A Second Hand Vehicle
Tips To Follow When Purchasing A Second Hand Vehicle Currently, everybody desires their own automobile. Every day, the necessity for…