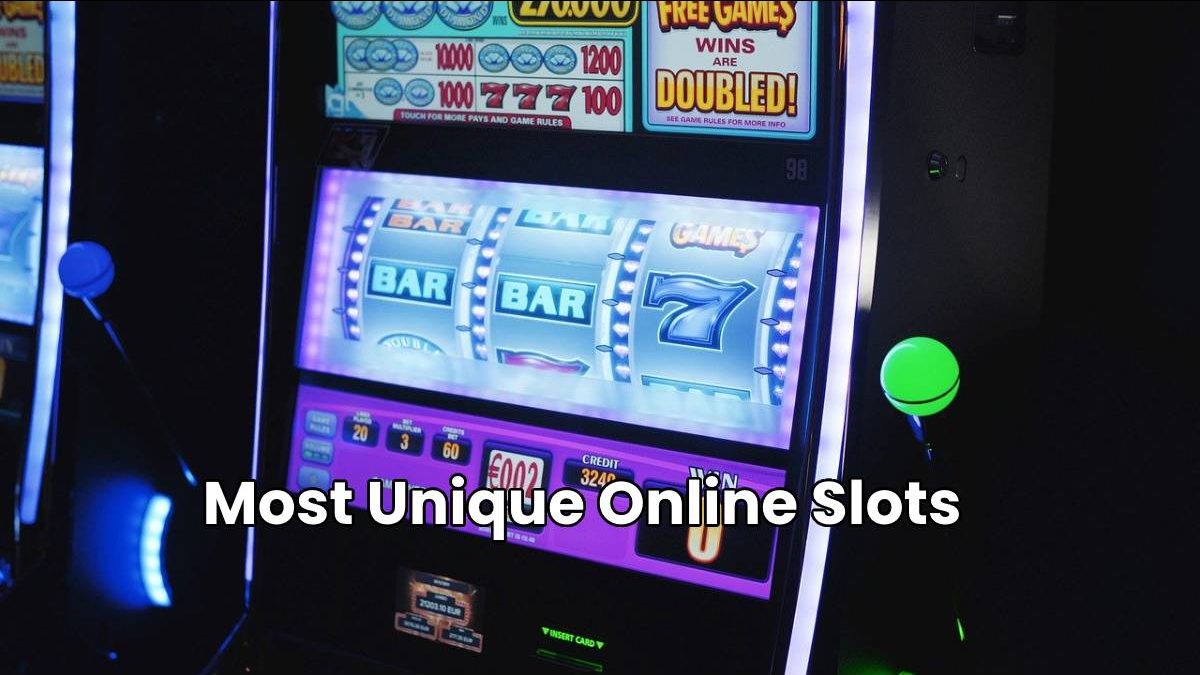 Most Unique Online Slots
Slot machines are not only the dominant gambling devices at physical gaming floors, but they also rule the digital sphere, reigning over online casino lobbies. The first internet reel-spinners appeared in 1996. At that time, these games were as primitive as their land-based counterparts, boasting the industry-standard three-reel, three-row setup. However, as time passed, they had to adapt to players who began craving more interactivity and a greater sense of dynamism. In the 2000s, online casinos also found themselves amidst fierce competition, losing users to developing internet poker rooms, sportsbooks, and sites that boasted lottery-style draws, including some of the best bingo offers on the World Wide Web.
Thus, forced to evolve, at the start of the 2010s, slots began to change. The first dramatic revision came with some progressive reel-spinning products incorporating seed values near a million dollars. Then came the avalanche mechanic pioneered by Gonzo's Quest, followed by Big Time Gaming's Megaways engine. Though the described game concepts were revolutionary when they came out, they are now commonplace, as dozens, if not hundreds of games utilize them. Thus, there is nothing unique about them. So, below, we aim to introduce three online slots that feature gameplay that is novel and has not gotten reproduced since its debut. Read on if you want to learn what reel-spinners offer a super unique gaming experience.
Reactoonz
Reactoonz is a Play'n Go game that hit the internet in October 2017 and captivated reel-spinning enthusiasts from all corners of the globe. It features a cuddly alien theme, with characters reminiscent of those from the famous Minion franchise. Reactoonz plays out on a 7×7 grid, and it uses the cluster-pay mechanism. That means players must land clusters of five or more identical symbols to form a winning combo. That is nothing new, as cluster-pay games have existed for a minute. What makes Reactoonz special is its Quantum Leap mode that features four meters. When they all get filled, a 3×3 Wild activates and falls onto the 7×7 game layout, diving into 2×2 and 1×1 Wild over the following two cascades.
Max Quest
Fish table games have been all the rage at arcades in specific US states since 2016. They are also super popular in Asia, with multiple Chinese companies churning out these products for that continent's market and the North American one. Fish tables are billiard table-sized screens with arcade game-like controls that let players command cannons they can use to shoot at swarms of fish en route to prizes. There are several online gambling iterations of this game type. Betsoft, the premier developer of 3D slots, attempted to bring this genre to online casinos via a title called Max Quest. It is a fish table shooter masquerading as a slot, and instead of aquatic creatures, it has zombies. Max Quest is a medium variance title with an RTP of 96%.
Gonzo's Quest – VR Edition
As mentioned, Gonzo's Quest is one of the most popular spinners of all time and a pioneering one. Well, its developer, NetEnt, is looking to break new ground with a new addition to this series by bringing iGaming's most famous conquistador into the virtual reality realm with Gonzo's Quest VR. The soon-to-be-released video slot will boast never-before-seen 3D graphics in a virtual reality environment. The grid in play here is the usual 5×3 one, with the avalanched mechanic implemented and twenty paylines. The first batch of VR interactive gaming products debuted in 2016 but failed to make an impact. Now, in 2020, developers and operators are giving this genre another stab.
Related posts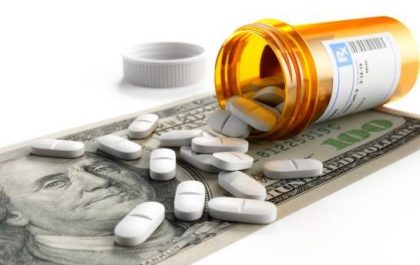 Breaking Down The Cost Of Prescription Drugs
Breaking Down The Cost Of Prescription Drugs Canadians spend around $253.5 billion on n average; annually on prescription drugs. This…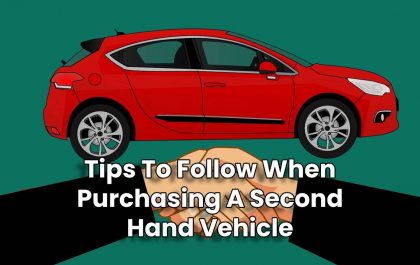 Tips To Follow When Purchasing A Second Hand Vehicle
Tips To Follow When Purchasing A Second Hand Vehicle Currently, everybody desires their own automobile. Every day, the necessity for…