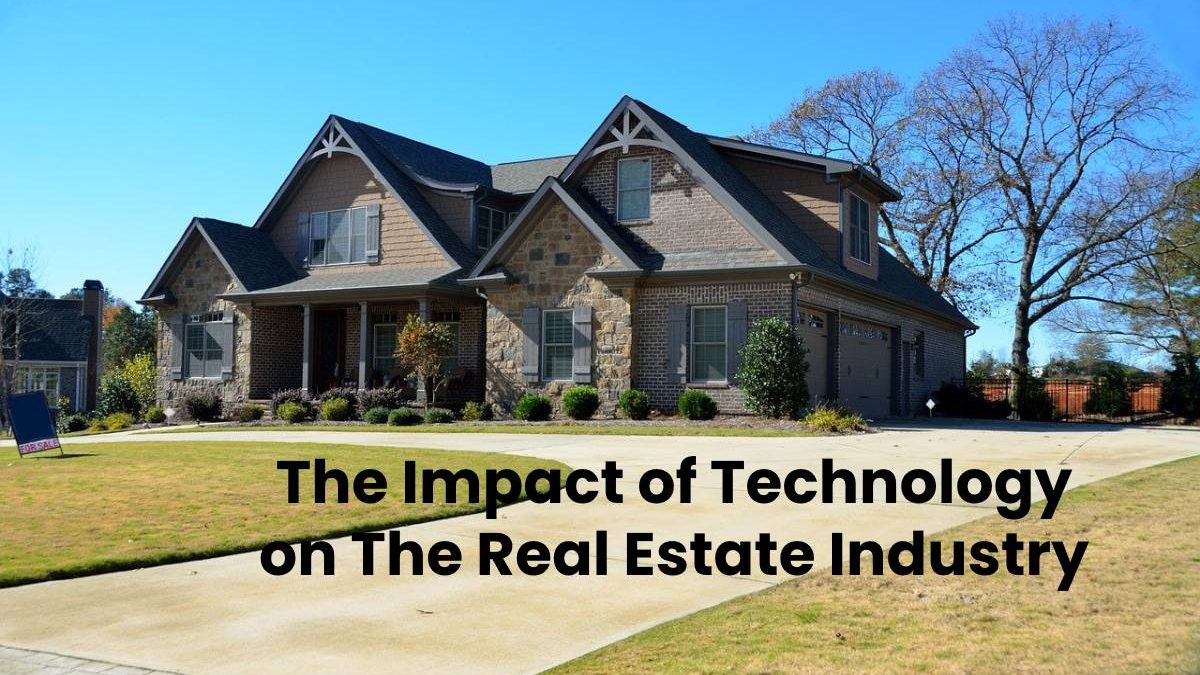 The Impact of Technology on The Real Estate Industry
Technology has changed the way that people buy and sell homes. No longer are buyers reliant on a real estate agent to show them properties. They can search for what they want online. The process of signing contracts is now digital rather than paper-based, reducing delays in closing transactions.
1. Impact of Tech on Real Estate Transactions
Real estate transactions are now digital. Buyers no longer need to rely on an agent when searching for homes online. Paper contracts are being replaced with electronic versions that allow parties to sign their names remotely, which reduces delays in closing transactions.
Alternatively, realtors are now employing real estate assistant software like DealMachine to help them with their daily tasks. They can now save a lot of time and effort using this technology, which will allow them to focus more on closing deals with buyers and sellers.
2. Impact of Tech on Real Estate Inspection
Inspections are also done remotely by qualified professionals who have access to all sorts of data about the property being inspected via high-tech devices such as drones or imaging software.
For example, a drone with imaging software can take aerial photos of the property from various angles. This allows inspectors to see things that they otherwise wouldn't have observed when inspecting the site. These include holes in walls and ceilings behind fixtures such as wallpaper, air conditioning units and pipes, cracked tiles, and faulty wiring.
Inspectors can also check for moisture or mold problems in attics that they otherwise wouldn't have been able to see from the ground level. These images are all sent back to a central server, analyzed by experts who then prepare reports on their findings.
3. Impact of Tech of In-house Designs
Real estate brokers are also employing in-house design services to renovate the interiors of homes that they're selling. This allows them to work more closely with buyers and show a property's potential rather than the actual state.
For example, an old townhouse can be renovated into a modern loft with high ceilings and a sleek interior design. This helps buyers visualize a property's potential, boosting its appeal and overall value in the market.
In other cases, real estate brokers will take an old home neglected for years and turn it into their rental unit to generate additional income from tenants every month. In this way, they can generate additional revenue without having to sell their property.
4. Impact of Tech on Lead Generation
Real estate brokers are also using technology to generate business. They can now list their properties for sale on platforms such as social media, where they can advertise them and create a buzz about the property that will attract buyers looking for new homes in the area.
They're also able to match clients with lenders who provide mortgages through online apps that enable them to screen and qualify borrowers more quickly. These apps also allow brokers to track down potential buyers who don't have the resources for a home loan but may afford to pay rent instead.
Technology has completely revolutionized real estate transactions by making it easier for buyers and sellers of properties and those looking for mortgages or tenants.
Related posts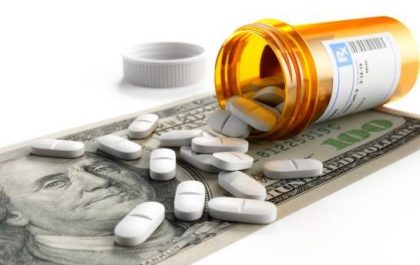 Breaking Down The Cost Of Prescription Drugs
Breaking Down The Cost Of Prescription Drugs Canadians spend around $253.5 billion on n average; annually on prescription drugs. This…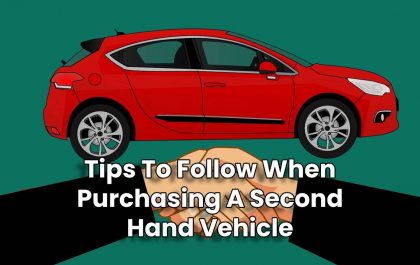 Tips To Follow When Purchasing A Second Hand Vehicle
Tips To Follow When Purchasing A Second Hand Vehicle Currently, everybody desires their own automobile. Every day, the necessity for…