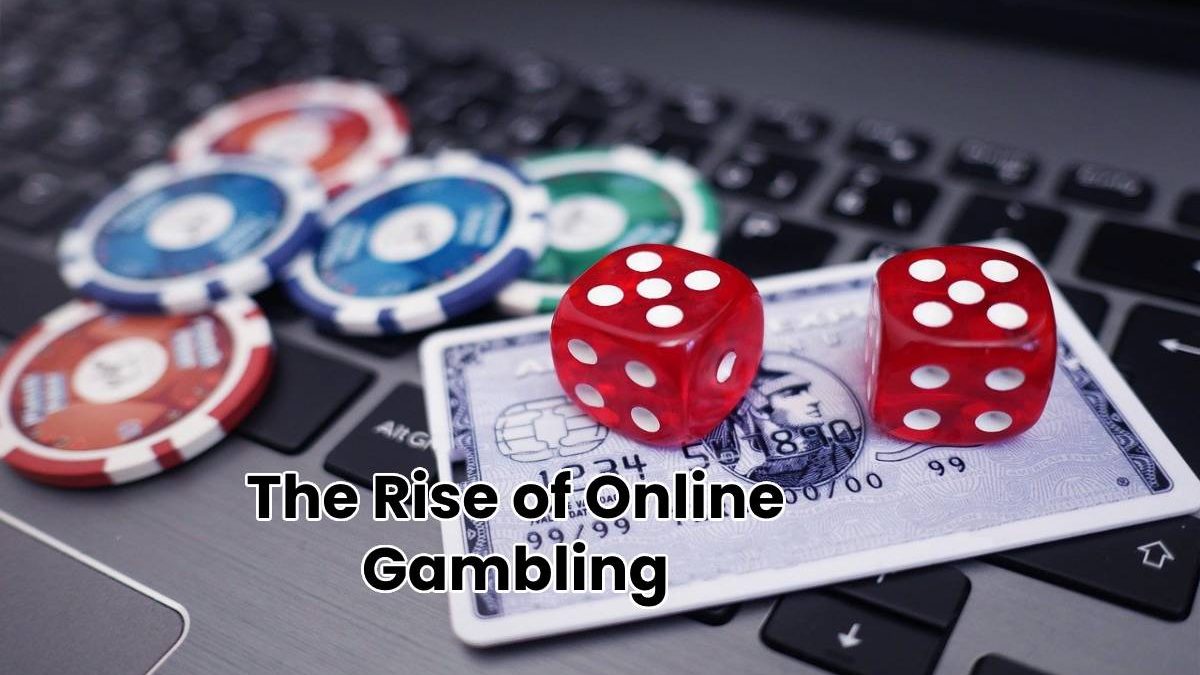 The Rise of Online Gambling
Gambling has likely been around since humans have become aware of it as a concept. Per some stats, more than 4.2 billion people on the planet like to wager on uncertain outcomes at least one time during a calendar year. If that figure seems high, note that it also takes into account those that buy lottery tickets. Remember, that also qualifies as gambling. Moreover, the internet has made this pastime super accessible, as all one needs these days to wager on games of chance, sports, or lotto-like draws is a mobile phone, internet access, and a widely accepted payment card. That is all.
According to a report posted on ResearchAndMarkets.com, the global online gambling market is growing at a rate of 11.9% per year. Grand View Research predicts that it will start pulling in annual revenues of $127 billion by 2027. Not bad for an industry that boasted a worldwide market size of $64 billion in 2020 and got birthed in 1994. In what follows, we will rattle off how this sector morphed from a niche one to a juggernaut that will soon compete with its land-based counterpart. Factors that will help it achieve this feat include enticing casino bonus Canada promotions, vast game catalogs, and premium customer service.
First Steps
Online gambling came into existence in 1994 when Liechtenstein started selling lottery tickets over the World Wide Web. However, online casino and sports betting sprung up thanks to the Free Trade and Processing Act, a law passed by the island nation of Antigua and Barbuda that let this country's government provide internet betting licenses to private companies. Once this occurred, Microgaming formed on the Isle of Man. This software entity instantly began developing the world's first casino software. In 1996, CryptoLogic from Toronto created a proprietary internet money transaction system, and the sector was off to the races. In the years that followed, multiple online gambling regulators appeared, like the Kahnawake Gaming Commission, eGaming Curacao, and the Malta Gaming Authority, to name a few.
How Smartphones Changed the Game
Although the history books say that the Simon Personal Communicator, available for purchase in 1994, was the original smartphone, to the common folk, that's the iPhone. The HTC Dream was the first commercially available smartphone running on an Android OS, released in 2008. As virtually everyone knows, these devices, iOS/Android phones, have redefined how people live their lives. They also dramatically impacted the interactive gaming and sports betting industry by providing a mass audience whom operators could target. Mobile betting has been around since 2001 when Intertops began accepting wagers on the mobile version of their site. But, due to several tech limitations like underdeveloped hardware and slow internet speeds, the online gambling industry could not fully take advantage of the mobile demographic. Once the 2010s rolled around, all that changed. Smartphones could now play complex games that relied on HTML5, and they could load sportsbook pages quickly, keeping pace with their in-play odds.
The Blockchain Era
Cryptocurrencies got invented in 2009, with Bitcoin representing the initial form of digital money with a digital ledger called a blockchain. Two years after it hit the internet, crypto dice sites showed up that utilized provably fair algorithms that let players check the randomness of each result. From then on, crypto casinos remained somewhat stagnant, only hosting simple gambling games like Plinko and Hi-Lo. Slots that accepted cryptocurrencies did not become a widespread attraction until 2016, and they went mainstream in 2019. Now, ERC-20 token casinos are heating up. These are virtual gambling establishments that exist in metaverses, like the popular Decentraland.
Related posts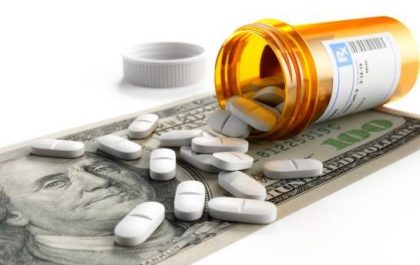 Breaking Down The Cost Of Prescription Drugs
Breaking Down The Cost Of Prescription Drugs Canadians spend around $253.5 billion on n average; annually on prescription drugs. This…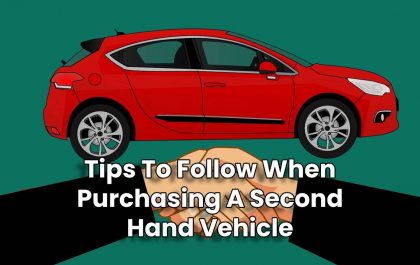 Tips To Follow When Purchasing A Second Hand Vehicle
Tips To Follow When Purchasing A Second Hand Vehicle Currently, everybody desires their own automobile. Every day, the necessity for…