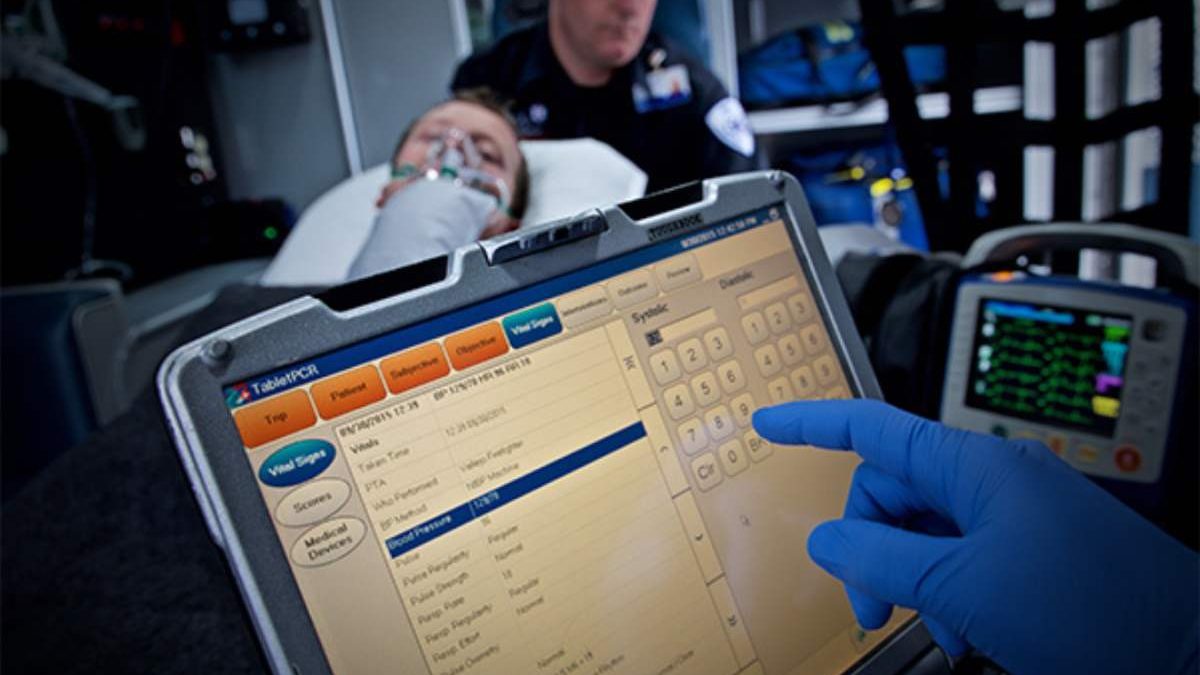 As first responders, you know that your job involves dealing with large amounts of coordination, paperwork, and data to ensure lives are saved in an emergency. Electronic Patient Care Recording (EPCR) helps streamline the workload by creating a digital platform for managing essential patient records.
But not all EPCR solutions offer the same benefits; if you're searching for a program to meet your operational needs, it's worth considering an all-in-one EPCR option. Here are five advantages such a system can provide first responders like yourself.
1- Administration Oversight
An all-in-one EPCR offers complete oversight of your agency's operations from one central location. This provides administrators with up-to-date information about response times, personnel availability, and staffing levels. It also enables them to make informed decisions concerning budgeting, strategic planning, and operational changes.
2- EPCR & NFIRS Reporting
All-in-one EPCR solutions provide an easy way to track and report incidents to National Fire Incident Reporting System (NFIRS) requirements. In addition, they enable users to quickly generate reports based on specific criteria such as incident type or date range. This ensures that first responder teams have access to the information they need when responding to an emergency call.
This complete reporting package allows departments to efficiently process, manage, analyze, and document incidents all in one place. It keeps individual responders' time and offers greater visibility on county-level response efforts by providing real-time data analysis across multiple disciplines. By using this software, firefighters can save valuable time and resources, reducing paperwork and enabling them to respond faster.
3- Cloud Dispatch
An all-in-one EPCR solution makes it easy for first responder teams to coordinate their efforts while on the go. The integrated cloud dispatch feature allows users to send real-time notifications so that everyone knows where they need to be and when. This helps ensure that vital resources are allocated efficiently and quickly during an emergency.
4- Billing Software
An integrated billing system can streamline collecting customer payments for services rendered during an emergency call or incident response. This helps ensure that agencies receive payment promptly without manually entering data or chasing down customer invoices.
5- Personnel Management
One of the most critical aspects of managing a first responders team is ensuring that personnel are adequately trained and updated on certifications and credentials required for their job duties. An integrated personnel management system allows users to easily view each individual's qualifications at a glance to ensure everyone is ready for action when needed.
5 Advantages All-In-One EPCR Offers First Responders – In Summary
All-in-one EPCR software offers many benefits for administrators and frontline personnel by providing a comprehensive suite of features designed specifically for first responder teams' needs. From administration oversight tools and NFIRS reporting capabilities, cloud dispatch features, integrated billing systems, and comprehensive personnel management tools, all provided in one secure platform, there's no doubt that all-in-one EPCR software packages can help any first responder team become more effective at managing their operations while staying safe in hostile environments.
Related posts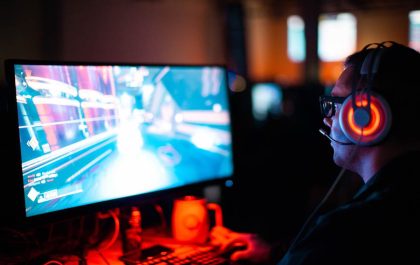 robuxday. com
robuxday. com 2023 Reviews In the expansive world of online gaming, the pursuit of in-game currency, such as Robux in…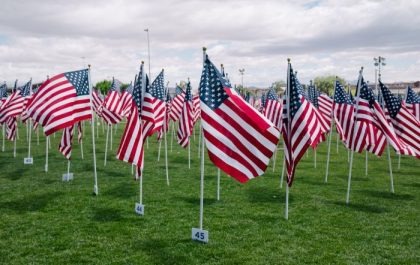 Under Our Constitution, Some Powers Belong to the States. What Is One Power of the States?
Introduction The United States Constitution, a beacon of democracy and a testament to the power of collective governance establishes a…