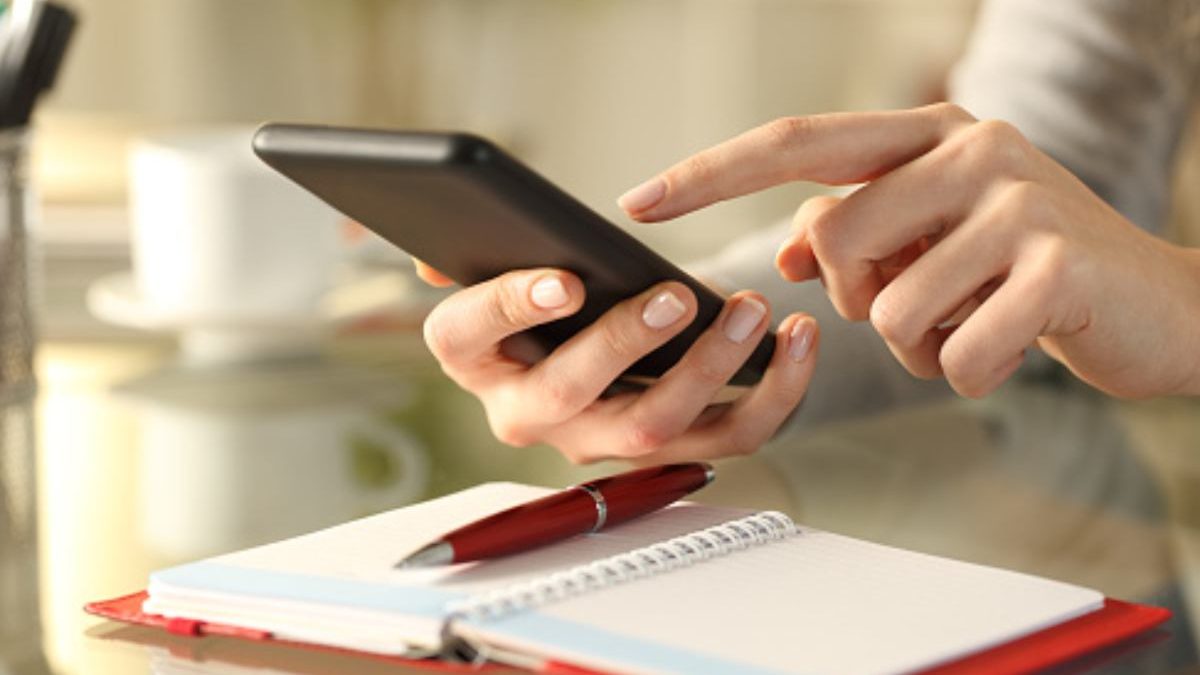 A text reminder is an electronic message sent to a mobile phone to remind the receiver to do something. Because text messages are much easier to send and receive, text reminders are often used in place of phone calls. They are quickly becoming the most reliable means for businesses to communicate with their clients about upcoming events, dates, and appointments.
The following is a list of five businesses that could use text reminders for appointments.
1. Auto Repair Shops
Owners of garages and auto-body repair shops can benefit greatly from sending text reminders to their clients whenever their cars are due for service or maintenance work. Mechanics can also save time using text reminders when there is much work to be done in the garage since SMS texts have a much higher response rate than phone calls.
2. Certified Public Accountants
During the tax season, accounting firms can use texts to remind their clients to file their income tax returns. This helps them avoid making numerous phone calls to remind each person individually. Since businesses are recommended to file their returns monthly, automated text reminders can be an excellent tool for accountants to send to a firm or corporation every month.
3. Salons and Spas
Hairdressers and stylists can remind regular clients about upcoming appointments using text reminders. Clients who are due for regular visits can benefit from receiving text reminders at set intervals to get their hair redone. Owners of salons and spas, therefore, can schedule appointments online and remind their clients via text messages.
4. Lawn Care Professionals
Landscaping companies and lawnmowers can use text reminders for appointments to inform customers when they will visit their homes or properties. Public spaces that need regular maintenance, like golf clubs and parks, for example, can be manicured and kept safe for public use without the hassle of physically locating and informing those responsible.
Homes that have been left unattended if their owner is out of town for an extended time can be updated on the status of their gardens and lawns by the landscaping companies contracted to take care of them.
5. Real Estate Companies
Real estate companies and agents can use text reminders to inform prospective buyers of the scheduled viewing dates when selling real property. In the case of rental properties, the current renters can get reminders on when their next payment is due.
Realtors can also schedule open houses for residential homes up for sale and use text reminders to prepare the current residents and those interested in buying the house. This gives the current owner of the house enough time to clean it up and make it attractive to prospective buyers without great effort from the real estate agent.
The buyers can also benefit from regular text reminders if they intend to view the property more than once or to view multiple properties listed for sale under the same real estate company.
Get Organized With Text Reminders for Appointments Today
Many small businesses and large corporations can use text reminders for appointments. Any business that involves regular information exchanges and meetings between service providers and their clients can greatly improve customer satisfaction due to the ease of customer interaction. Get text reminders for appointments and organize your business today.
Related posts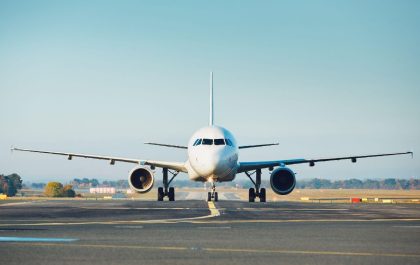 rajkotupdates.news : Covid explosion on flight from Italy
Hello, my dear readers! According to the latest update on rajkotupdates.news : Covid explosion on flight from Italy. A Covid…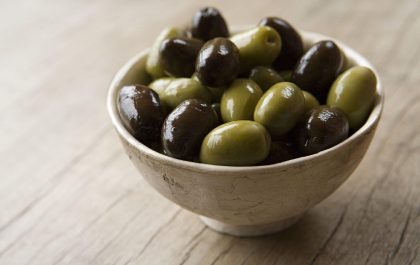 wellhealthorganic.com:11-health-benefits-and-side-effects-of-olives-benefits-of-olives
wellhealthorganic.com:11-health-benefits-and-side-effects-of-olives-benefits-of-olives – Olives are nothing but the fruit of the olive tree Olea europaea, which means "European olive". Olive trees…