The Saga Ordered from Worst to Best
Best Halo Games –
Many players are eagerly awaiting the arrival of Halo Infinite to PC and Series X, but that does not stop us from keeping in mind the excellent proposals of the Halo license to date. So we have exciting suggestions and titles that have come to mark a before and after within shooters. Below we share with you the order from worst to best according to media ratings.
The Best Halo Games: Top of the Best Rated
The Halo franchise is one of the most beloved by players. And it is not surprising since players can enjoy an excellent proposal that began its journey with the development of Bungie Studios until finally making the great leap to 343 Industries, who decided to take this license to a higher point, trying to take a big challenge and, of course, enhance the ambition of the video game series.
The games in the series have been considered one of the best shooters since their appearance. And it is that nobody can deny that they have become a brand within Xbox consoles and even PC, where they make their leap little by little and where players do not hesitate to constantly test their ability, either in their version for a player like accepting the challenge with friends.
So with Halo Infinite preparing for its grand arrival, it's time to see how much the games in this iconic franchise have like. What is the best Halo? We access Metacritic to carry out a deep search and share with you the list of Halo games ordered from worst to best. Do you think it will match your favorites?
Halo Wars 2
Release Date: February 21, 2017
How to play today: PC and Xbox One
Average in metacritic:79/100
Now is the time to return to war with the creators of the Total War series. On this occasion, The Creative Assembly team has been one of those in charge of taking the action of the saga to a slightly different proposal. And although it has not been one of the great favorites, we find a proposal in which not a moment is missing from the great moments of the Master Chief. Although he does not go into action, the UNSC troops will be well present. Of course, these are spin-offs that we cannot ignore.
Halo Wars: Definitive Edition
Release Date: April 20, 2017
How to play today: PC and Xbox One
Average in metacritic:81/100
Although the launch of the original title was much earlier, we are going to talk about its remastering, which had specific improvements of the spin-off that no doubt many players have appreciated to date. It rests in the war between Covenant and the UNSC. Although its perspective changes slightly compared to first-person shooter titles, it undoubtedly presents itself as an ambitious proposal with spectacular gameplay.
Halo 3: ODST
Release Date: September 22, 2009
How to play today: Xbox 360
Average in metacritic:83/100
We remember when the Bungie team was still in control of the franchise—on this occasion, seeking to reinvent his license by eliminating Master Chief from the equation to give greater prominence to the unit commander. Of course, with a clear objective: to recover New Mombasa from the hands of the cruel Covenant.
Halo 5: Guardians
Release Date: October 27, 2015
How to play today: Xbox One
Average in metacritic:84/100
Here we come to the moment for players to enjoy a proposal devised by the 343 Industries team. The Master Chief returns to take center stage, although very well accompanied by Locke in his story mode. Of course, we will have new movements to test our skills and, of course, improve the gameplay.
Halo 4
Release Date: November 6, 2012
How to play today: PC and Xbox 360
Average in metacritic:87/100
It is possibly one of the players' great favorites, yet it is not in the first place, although it is very close. That is the opening of a new story arc in which the 343 Industries studio completely took over the franchise's reins. The Master Chief awakens with Cortana on the UNSC Forward Unto Dawn ship, though that's just the beginning of the real action.
Halo: Reach
Release Date: September 14, 2010
How to play today: PC, Xbox 360, and Xbox One
Average in metacritic:91/100
It is a prequel to the star saga of the console. That closes the arc of the trilogy that is placed chronologically in the year 2552, before the events seen in Halo CE and only 20 years after Halo Wars. In this way, we propose to put ourselves in the shoes of Noble 6, a customizable character both in the campaign and for the multiplayer.
Also Read:
WinX DVD Ripper Review –Using, Installation, Ripping, and More
How to Fix [Pii_email_e9d48ac2533bded18981]
Sarkar Tamil Movie Download Tamilrockers, HD Movie Download
Dear Comrade Tamil Movie Download Kuttymovies
Related posts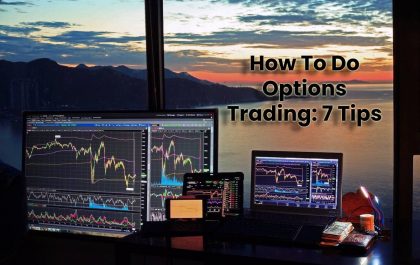 How To Do Options Trading: 7 Tips
Thanks to advances in technology and the accessibility of money, trading in the stock market is easier than ever before….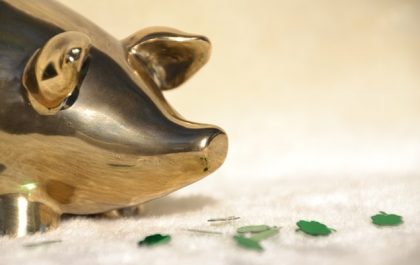 Tips Relating To Gold IRA Custodian Services
Tips Relating To Gold IRA Custodian Services Custodians are an essential component for all individual retirement accounts or IRAs for…