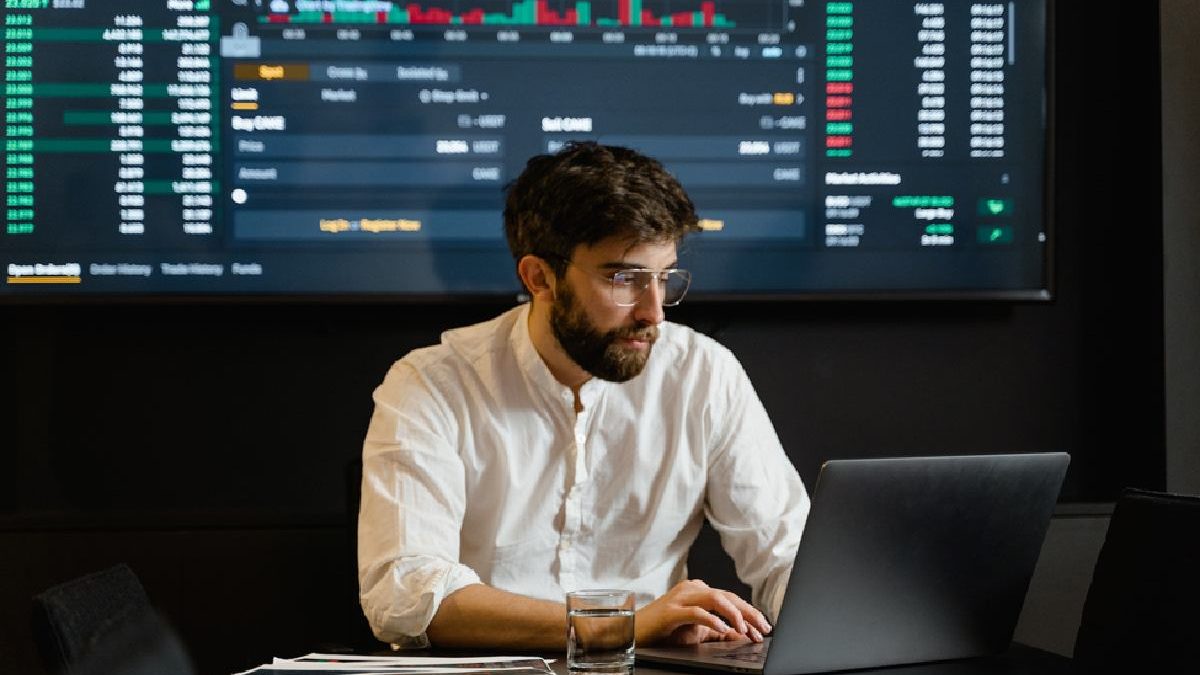 Investor Relations (IR) websites are an essential tool in today's financial world. Not only do they help companies share their narrative with investors and stakeholders, but they communicate critical information, develop trust, help with regulatory requirements, and allow companies to tap into a broader community.
It's no wonder that more companies are developing specialized platforms by outsourcing their needs. Many are turning to Investor Relations specialists like Q4, famous for creating world class IR websites for renowned companies like Nike, Logitech, Coca-Cola, Discover, Twitter, Salesforce, and others.
Their team of web designers and IR professionals are specialists at designing a digital platform for your IR program that inspires, fuels user behavior, and transforms visitors into investors.
When developing an IR website, you must ensure that it has the following elements:
#1 Intuitive Design
An IR website doesn't need to look fancy or glamorous. Instead, it should have a cutting edge clean and intuitive interface that allows visitors to navigate easily and access the information they're looking for. A good IR website should also load quickly. Nowadays, most visitors will abandon a website that takes more than three seconds to load.
In addition, your IR website should be optimized for mobile devices such as smartphones and tablets. A good development team will ensure that your website is optimized for different display resolutions so users from on any device can engage with your platform.
#2 Corporate Narrative
An IR website should engage with its visitors by sharing its unique value proposition. It should tell a story that connects with users and creates confidence in your brand.
#3 Investor Content
The content of your IR website should focus on your investors, offering value in different ways and satisfying their needs. At the very least, it should feature data about earnings, industry position, market environment, and growth potential.
#4 Company Information
Visitors to your IR website should be able to access the following company information:
Company history.
Financial statements.
Strategy.
Leadership team.
Press releases.
Announcements.
#5 Media
Media such as videos, earnings calls, conferences, and webinars are important engagement mediums on an IR website. Website visitors should also be able to engage with your company through the website.
#6 Search Function
Every IR website should have a search feature. Potential investors can use this tool to find relevant information quickly. A good search feature should also have an advanced option where users can utilize keywords.
#7 Legal
Your IR website must comply with regulatory rules as far as investor communications are concerned. For example, you may need to disclose information in a timely and non-ambiguous way, depending on your regulations. Please also work with a team of professionals to ensure your IR website meets SEC and GDPR compliance.
#8 Analytics
Your IR website is not just a communication tool but a data resource. It should be backed by fully integrated analytics that help your company understand how your communication is echoing and identify who is visiting your platform.
#9 Security
According to Cost of a data breach 2022 by IBM, the average cost of a data breach is $9.44M. Many of these breaches occur through company websites. In addition to financial losses, a data breach negatively impacts your company's reputation and relationships. You need enterprise security for your IR website to protect your organization and your stakeholders.
These are nine elements your IR website must have to stay competitive. Your website must be modern, intuitive, relevant, creative, secure, and engage your visitors.
Related posts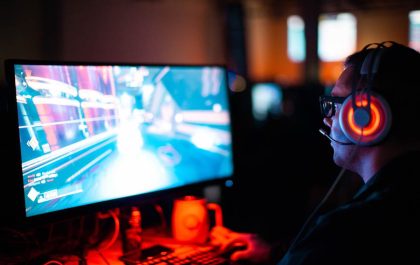 robuxday. com
robuxday. com 2023 Reviews In the expansive world of online gaming, the pursuit of in-game currency, such as Robux in…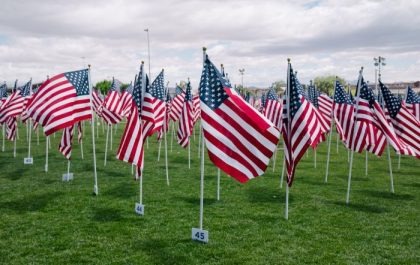 Under Our Constitution, Some Powers Belong to the States. What Is One Power of the States?
Introduction The United States Constitution, a beacon of democracy and a testament to the power of collective governance establishes a…