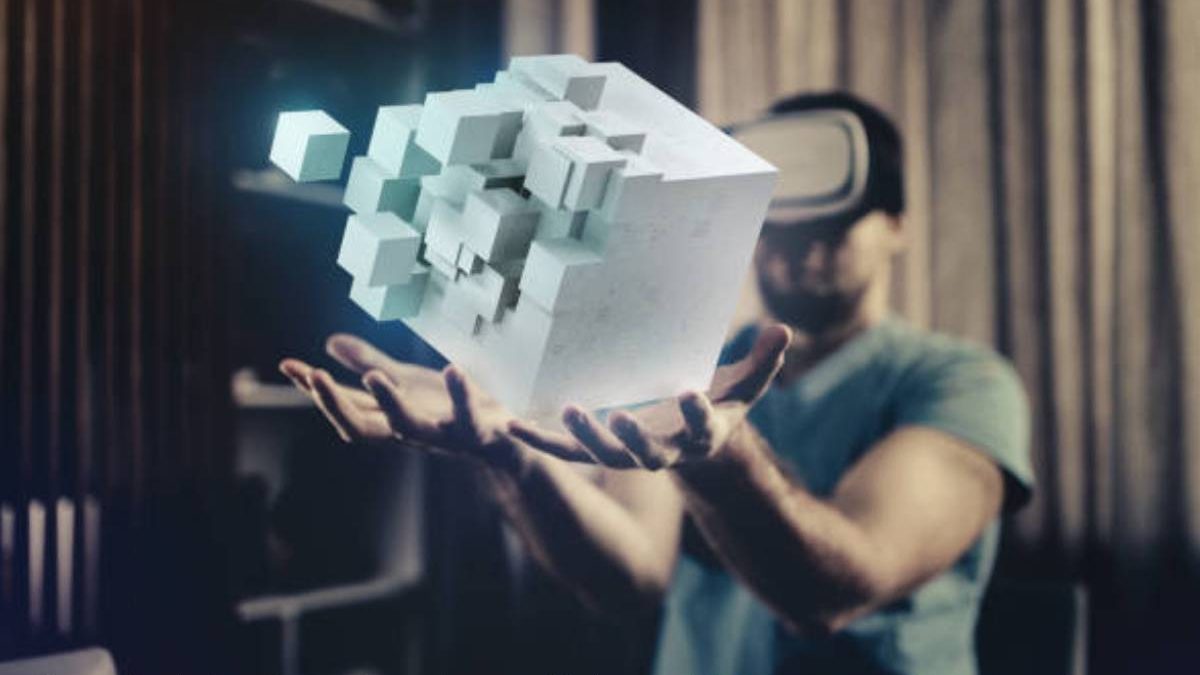 A game developer is a person who is a creative professional responsible for the development of a video game. They create the concept or the theme for a video game and can work on making a virtual world for players all over the globe.
As you probably already know, online games and video games have become a massive part of the entertainment industry for quite some time now. And it seems like games can constantly be improved. But aside from the fact that you love to play video games. Have you ever thought about becoming a video game developer?
No matter if the answer is yes or no. Here we will see three main reasons to become one and how much actual game developers make today. So, let's begin the journey.
How Much Do Game Developers Really Get Paid
Before we address the main three reasons to become a game developer, we will focus on how much game developers actually get paid in 2022. And rest assured that it is a significant amount of money considering the level of enjoyment one gets from doing such a creative job.
As of 2022, the average salary for game developers in the United States is approximately 115,000 dollars per year. In fact, it is above the average salary in the USA, and game developers can also get additional cash compensation of around 14,000 dollars, which makes the total amount around 130,000 dollars. And not only that. But you also get to work on something you are passionate about and make other people happy. Of course. The salary for beginners is less than the average one since one needs experience in order to improve, but
Now, let's move on to the three main reasons it's beneficial to become a game developer.
It's An Evolving Industry
One of the most important reasons it's a fantastic career move is that game development is still an evolving field. Which grows so fast that even people inside the industry don't know the true potential it has.  Joining a growing industry is an extremely intelligent way to secure your future financially and be part of something that is constantly improving. In fact, the IT industry, in general, is growing rapidly, and it seems like every single person on the planet will work in this sector.
Also, game developers have the opportunity to try new techniques and ideas in video games, which sometimes makes them the cornerstone of something fresh and new on the market. For instance, virtual reality is becoming more and more famous around the globe. And it's also providing new opportunities for video game development, no matter the type.
Learn Programming Skills
Video game developers learn various skills related to leadership, teamwork, communication, but also programming. For instance, one can learn how to program on gaming engines. They are also framework developers since they use them to create video games. That's why it's a fantastic chance to do what you love and also learn programming skills. While discovering a whole new world and a potential career in software development. And we all know that this field is also growing rapidly with many options in the future.
Therefore, when it comes to real-time games, you will notice a vast demand for Laravel developers for hire, which is a chance to learn a craft heading to software development. Laravel developers use this PHP web framework that is free and open-source to develop web applications. But it's also use for creating online real-time video games. As mentioned above, this is the future when it comes to having a job since software development is a computer science dedicate to the process of creating and supporting software as well.
High Level of Job Satisfaction
Finally, yet importantly, job satisfaction is about finding a profession and a job position that makes you happy and satisfied with what you are doing. The pleasure of doing a job that you love most certainly extends beyond earning a huge payment. By being a game developer. You allow yourself to see the impact your work has and feel how much you contributed to the overall project.
For example, work on some parts of a video game, such as the theme or the overall story. You will have the satisfaction of seeing your work in the context of the video game and also in how video game players respond to what you have been a part of while creating the game.
That's why you can enjoy the entire process. From thinking about an idea to starting to work on it with other colleagues, and when it's finally finish and out there. You get to see how many people you've made happy all over the world!
Related posts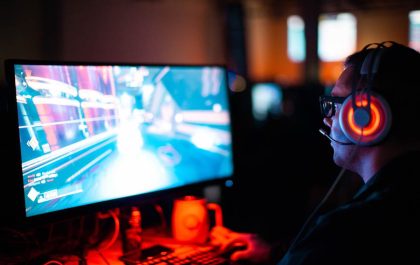 robuxday. com
robuxday. com 2023 Reviews In the expansive world of online gaming, the pursuit of in-game currency, such as Robux in…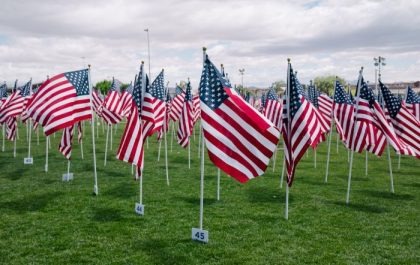 Under Our Constitution, Some Powers Belong to the States. What Is One Power of the States?
Introduction The United States Constitution, a beacon of democracy and a testament to the power of collective governance establishes a…